Discover the Key to Financial Planning
Unlock the potential of your practice by expanding your services and offering Personal Financial Planning to your clients, becoming their all-in-one, trusted advisor.
What is the key to growing your business, building long-lasting relationships with your clients, and increasing your revenue? Adding Personal Financial Planning (PFP) services to your practice. As Financial Planners ourselves, we have been helping our own clients achieve financial independence for years. Not only can we provide you with the best TAMP services to support your business, but we can show you the ropes and help you begin offering personal financial planner services to your clients.
Our Personal Financial Planning Questionnaire is the key to understanding your client's financial portfolio and offering them the best recommendations to gain financial independence and the life they dream of. Complete the form for yourself, send it our way, and experience how working with CPAlliance™ can make personal financial planning beneficial, simple, and helpful.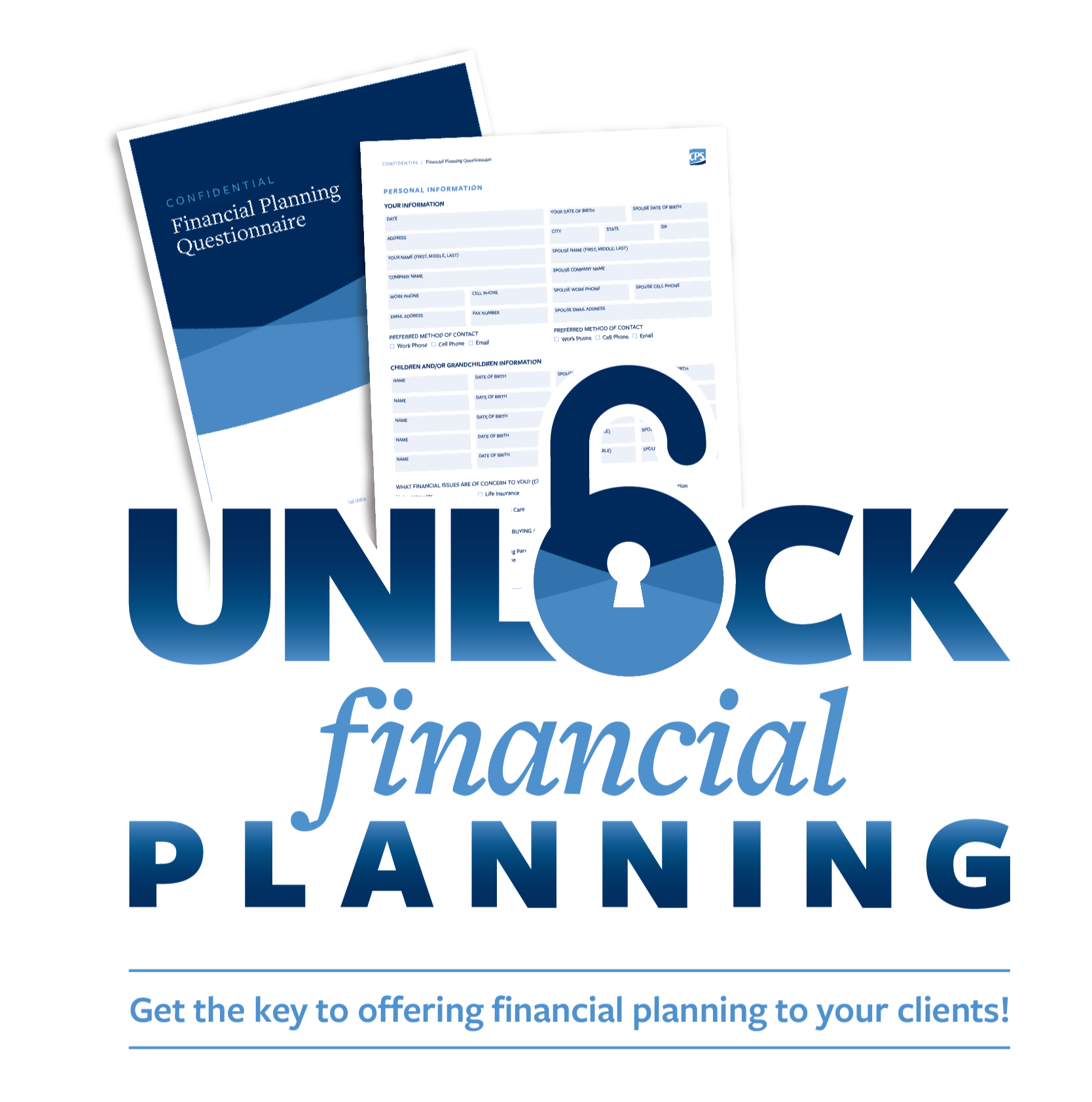 DOWNLOAD OUR FINANCIAL PLANNING QUESTIONNAIRE
Complete our Financial Questionnaire and get a free, 60-minute consultation to experience the benefits of personal financial planning for yourself.